Start Here
1. Februar 2020
2021-08-22 14:59
Start Here
MEIN NZIEL
Ich möchte Menschen helfen, Veränderungen in ihrem Leben zu schaffen!
Gemeinsam erarbeiten wir Lösungen, die im Alltag gut zu integrieren sind. Einfach und praxisnah.
Habe ich Ihr Interesse geweckt?
Dann kontaktieren Sie mich!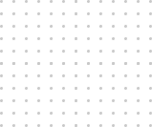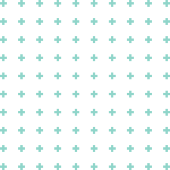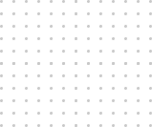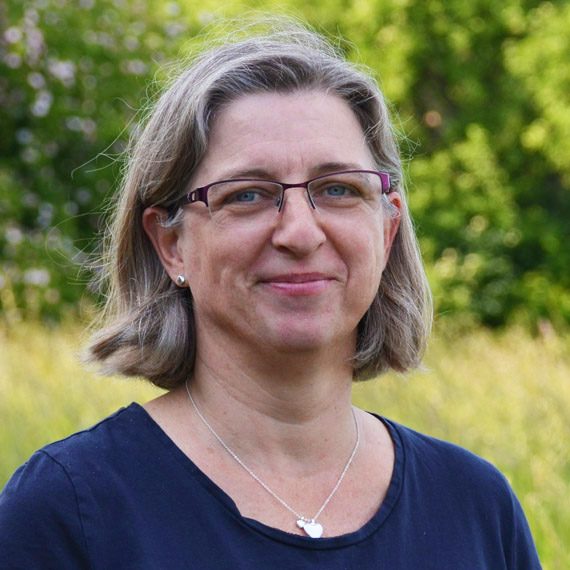 AUS ÜBERZEUGUNG UND MIT LEIDENSCHAFT
Warum ich Coach wurde
Als berufstätige, verheiratete Mutter von 3 schulpflichtigen Kindern weiß ich, welche Herausforderungen das Leben mit sich bringt und wie man diese bewältigen kann.
Nach meinem Studium begann mein berufliches Leben als Ingenieurin. Neben diese berufliche Herausforderung gesellte sich die Anforderung, "Job, Haushalt und 3 Kinder" erfolgreich zu meistern. Dies erforderte irgendwann ein Umdenken und eine Neuorganisation der Aufgaben und der dazugehörigen Prioritäten.
Ich entschied mich dafür, die Coaching-Methoden für mich zu gewinnen. Bei diesen ganzen Veränderungen kam auch der Wunsch nach einer beruflichen Veränderung auf. Ich möchte Menschen helfen, diese Veränderungen in ihrem Leben auch zu schaffen. Daher machte ich eine Ausbildung zum Coach und zur Entspannungstrainerin
Durch meine 3 Kinder bekomme ich hautnah mit, welchen Herausforderungen sie heutzutage gerecht werden müssen. Coaching für Erwachsene gibt es schon Jahrzehnte, aber was ist mit unseren Kindern? Sie müssen auch mit teilweise viel zu vielen Aufgaben zurecht kommen. Kein Wunder, dass viele Kinder und Jugendliche Probleme haben, weil sie in ihren jungen Jahren einfach noch nicht wissen, wie sie diese Hürden meistern. Und genau dabei möchte ich die Kinder und Jugendlichen als Coach unterstützen. Ich möchte ihnen zeigen, welche Stärken und Talente in ihnen stecken und wie sie ihr Selbstwertgefühl wieder steigern.
Durch meine Arbeit möchte ich Kinder, Jugendliche und Erwachsene dabei unterstützen, ihren Alltag in Schule / Ausbildung / Job / Sport / Freizeit / Partnerschaft mit Freude und Motivation wieder leben zu können.
I learned one thing about online education is that highly motivated individuals always find a way to tackle the challenge in the most creative and flexible way.
At MaxCoach, we put ourselves in learners' shoes to understand what they want and need, to build handy options for their education and guide them to a better version of themselves. We do the hard work to pave the ways for innovative higher education with advanced delivery modalities.
From high school students, tertiary pupils, graduates or post-graduate learners, learners of any levels can easily find a suitable online program for themselves. It's now convenient than the past to take an online course for  improving the degree, becoming working professionals or pursuing a better job with valid certification… MaxCoach offers a wide range of online options for students around the globe.  
Four major Steps to Success
Best chances for expanding your success to the max
#1 Career advancement and hobbies
Studying online gives you more flexibility. You can work and fit your work schedule around your coursework more easily; even more so if you are taking an asynchronous class: an online class where you can study and interact with your instructor and fellow classmates at your own pace.
#2 Flexible schedule & environment
Taking an online course also means that you don't have to commute to class, which means less time spent on the bus and more study time sitting on your couch, the sound of a crackling fireplace in the background. You no longer have to worry about missing an important class!
#3 Self-discipline & responsibility
Who says that having to be more self-disciplined is a disadvantage? It is true that studying online requires more time-management skills, because you will spend a lot of time on your own without someone physically close to keep you focused on deadlines. 
#4 Smart investment into future
Studying online means that you pay the tuition fee, possibly book supplies, an online application fee, and few other items. You don't, however, incur the costs of housing (which can range up to $12,000 per year) and transportation, which translates to lower debts and more savings.
Get yourself a MaxCoach ID?
Take your interest and register an online class today to enjoy life fully
Succeed with MaxCoach
Frequently asked questions